we

are uniquely qualified to build the service

we

need.
The support that Ashley and Lindsey needed wasn't anywhere to be found. They didn't want an app to remind them of playdates or another subscription to set up. They needed a partner who would think of, research, and execute their home projects the way they would have - if only they had the time.

In 2018, Lindsey and Ashley partnered together and left their corporate strategy roles to build a service that would enable companies to get the support their employees really needed and for busy professionals to have a real way to unburden, not just outsource, their mental load.
Lindsey Michaelides
Co-Founder & CEO
Prior to founding Strongsuit, Lindsey was a business strategist and management consultant with McKinsey & Company. Lindsey has more than 10 years of experience in business strategy with experience across the healthcare, retail, and media industries. Both as a consultant and corporate strategy leader, Lindsey focused largely on business model transformation and large scale M&A and joint venture creation. She has an MBA from Duke University and a undergraduate degree from DePauw University. Lindsey is married with four young children.
Ashley Lambrix
Co-Founder & COO
Ashley is a former management consultant with The Boston Consulting Group and Senior Strategy Advisor for OhioHealth. She has over 10 years of strategy experience and content expertise in growth and partnership opportunities in B2B and B2C spaces. She has experience in recruitment and retention innovation through program and brand development. Ashley received an MBA from Chicago Booth, an MA in Middle East Studies from the University of Chicago, and a BBA from the Ross School at the University of Michigan. She lives with her husband and their two children.
Nikhil Shah
CTO
Nikhil brings ambidextrous expertise in Product and Engineering, developed through a rich experience in Consulting, Fortune 50, and Startup companies. He is passionate about unlocking organizational speed to innovate through high trust team culture, analytics, automation, and artificial intelligence capabilities. Nikhil earned his MBA from the UNC Kenan-Flagler School of Business where he was inducted into Beta Gamma Sigma, an international business honors society. He also has a MS from Rochester Institute of Technology. Nikhil loves to read, spend time with family, nurture his communities, support food insecurity related charities, and participate in endurance sports. He can be found racing ultramarathons on the top mountain ranges across North America and Europe.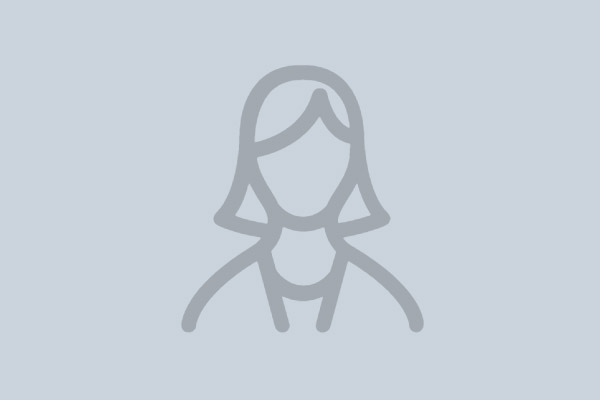 Kathryn Zabik
CMO
Prior to joining Strongsuit, Kathryn was a marketing leader at Sotheby's, the fine arts and luxury purveyor, where she was responsible for leading the North American marketing team including special events. With over a decade of brand and marketing experience, Kathryn has worked across industries including luxury, consumer packaged goods, and a VC-backed start-up. She received her MBA from Duke University and her BA from Barnard College, Columbia University. Kathryn lives in New York City with her husband, elementary-school-age twins, and miniature dachshund.
our name
There's a lot of thought that goes into a name and in 2018 we launched as Speedwell & Yarrow. The speedwell and the yarrow are companion flowers that thrive and grow when planted together. And while they are true partners, they are a mouthful - especially for a company strengthening its roots and experiencing rapid growth.
So in 2020 we renamed ourselves Strongsuit.
The partnership to thrive and grow together is still there and stronger than ever. Our Strongsuit is freeing up your mind and time so you can focus on your Strongsuit - whatever that may be.